Products
Since 1981, we've continuously expanded our services and capabilities. We perform end-to-end customization for your specialized trucks and vehicles. We gear our shop to enhance and build trucks to meet the specific needs of our hard-working customers. No job is out of reach with services from Transport Equipment Co.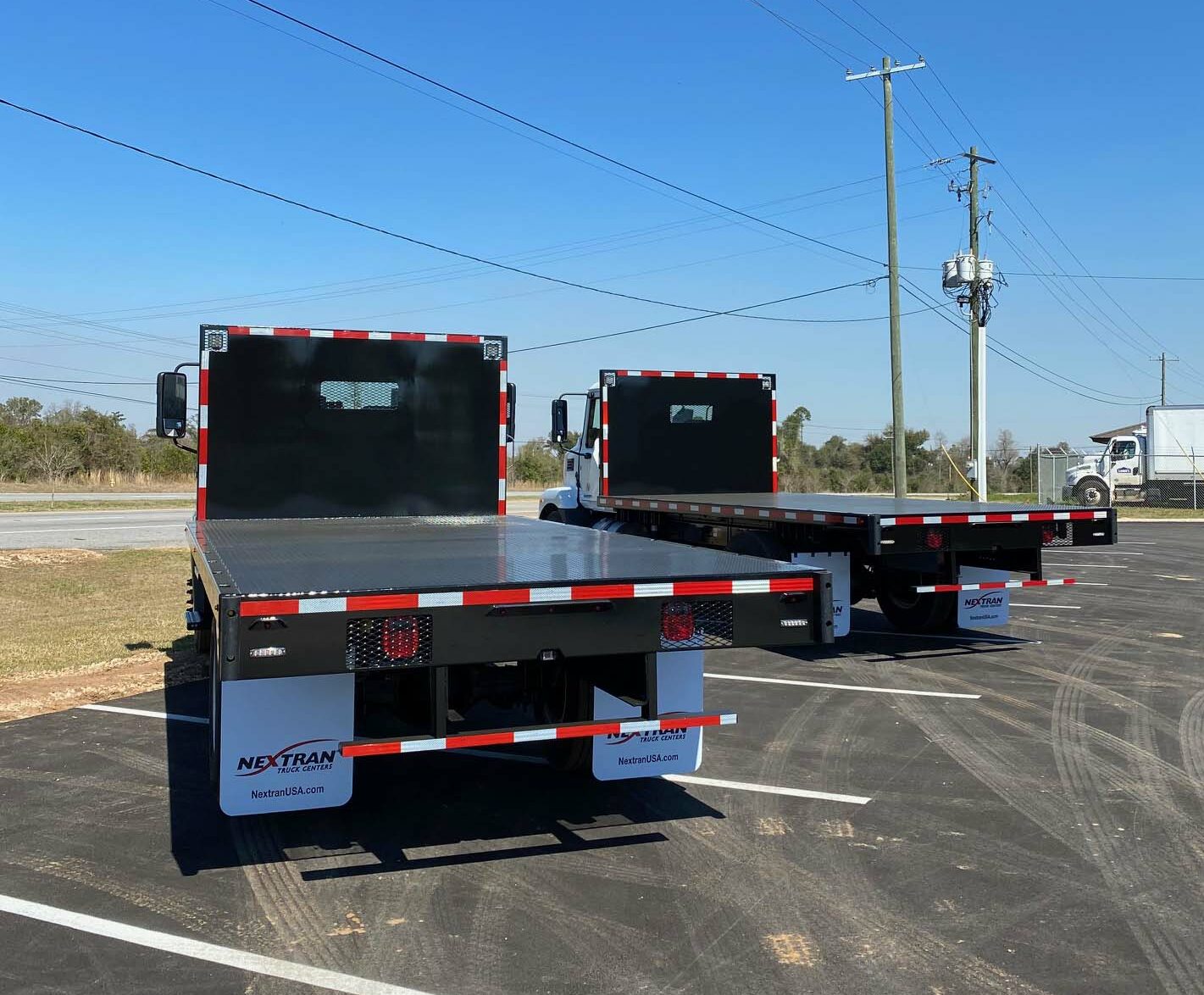 TEC Flatbeds
We custom build your flatbed right here, in our shop, to meet your specific needs.
See TEC Flatbeds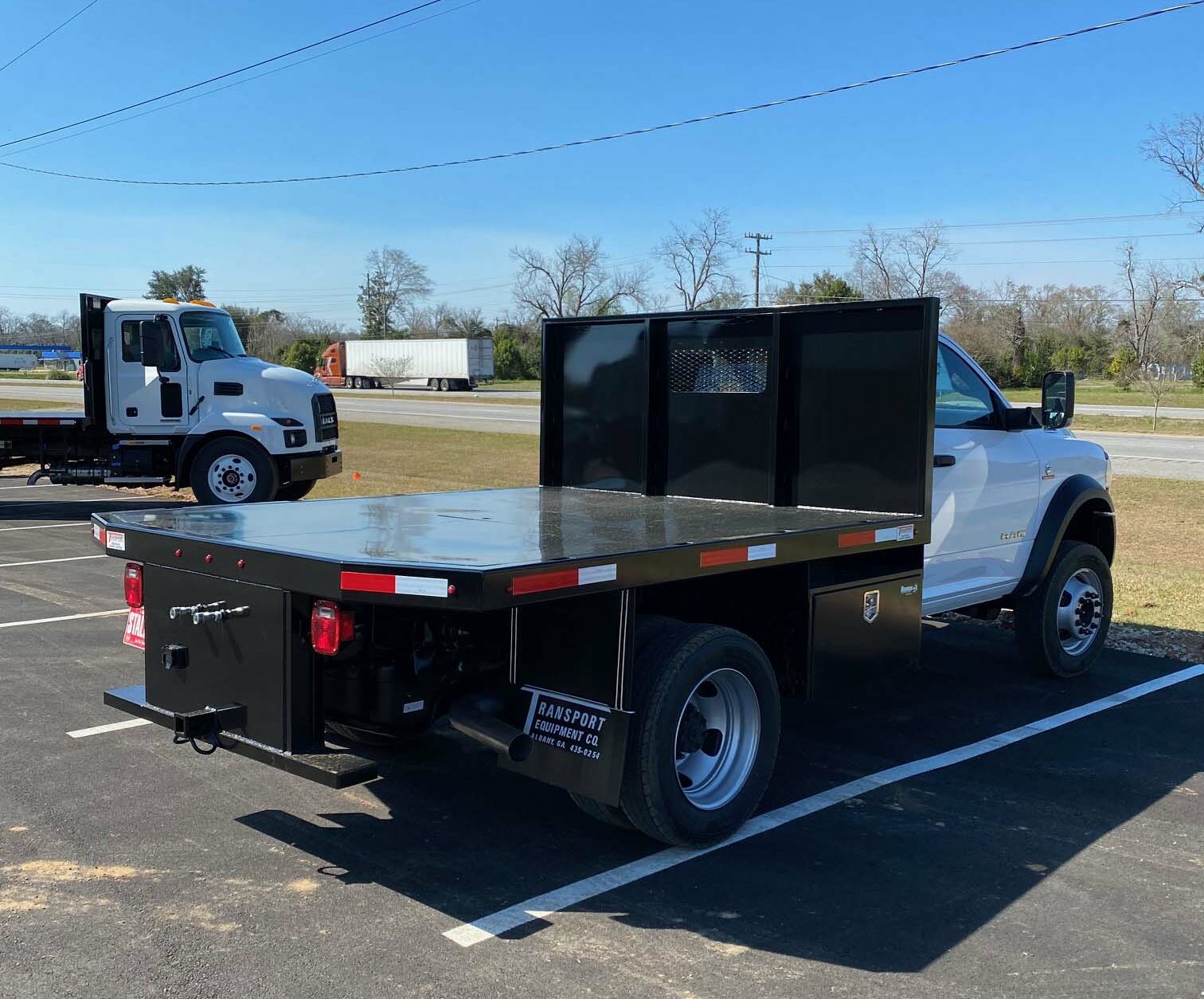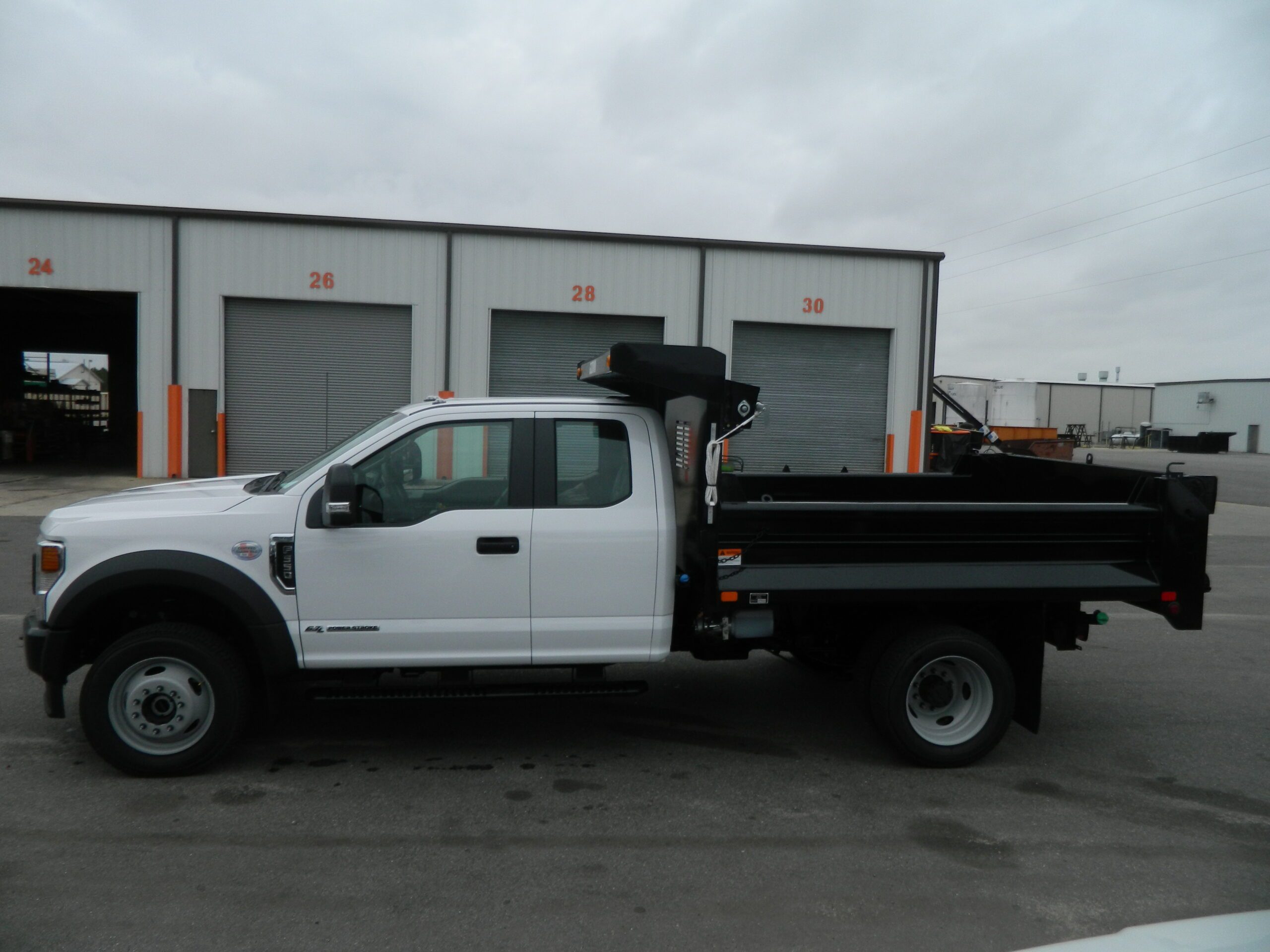 Flatbed Dumps
We can help you achieve your goals with weight capacity, load capacity and dumping capacity.
See Flatbed Dumps

Service Bodies
We offer an extensive line of Auto Crane and Reading service bodies.
See Service Bodies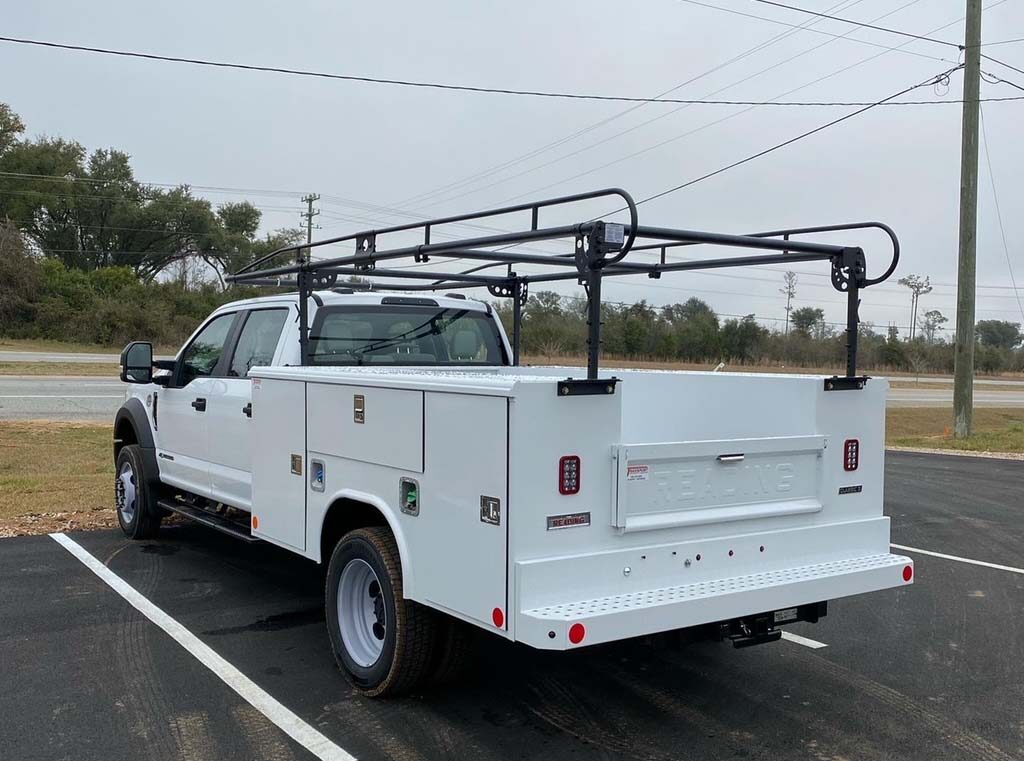 Lift Gates
We distribute most national brands of lift gates, as well as install, service, repair, and warranty.
See Lift Gates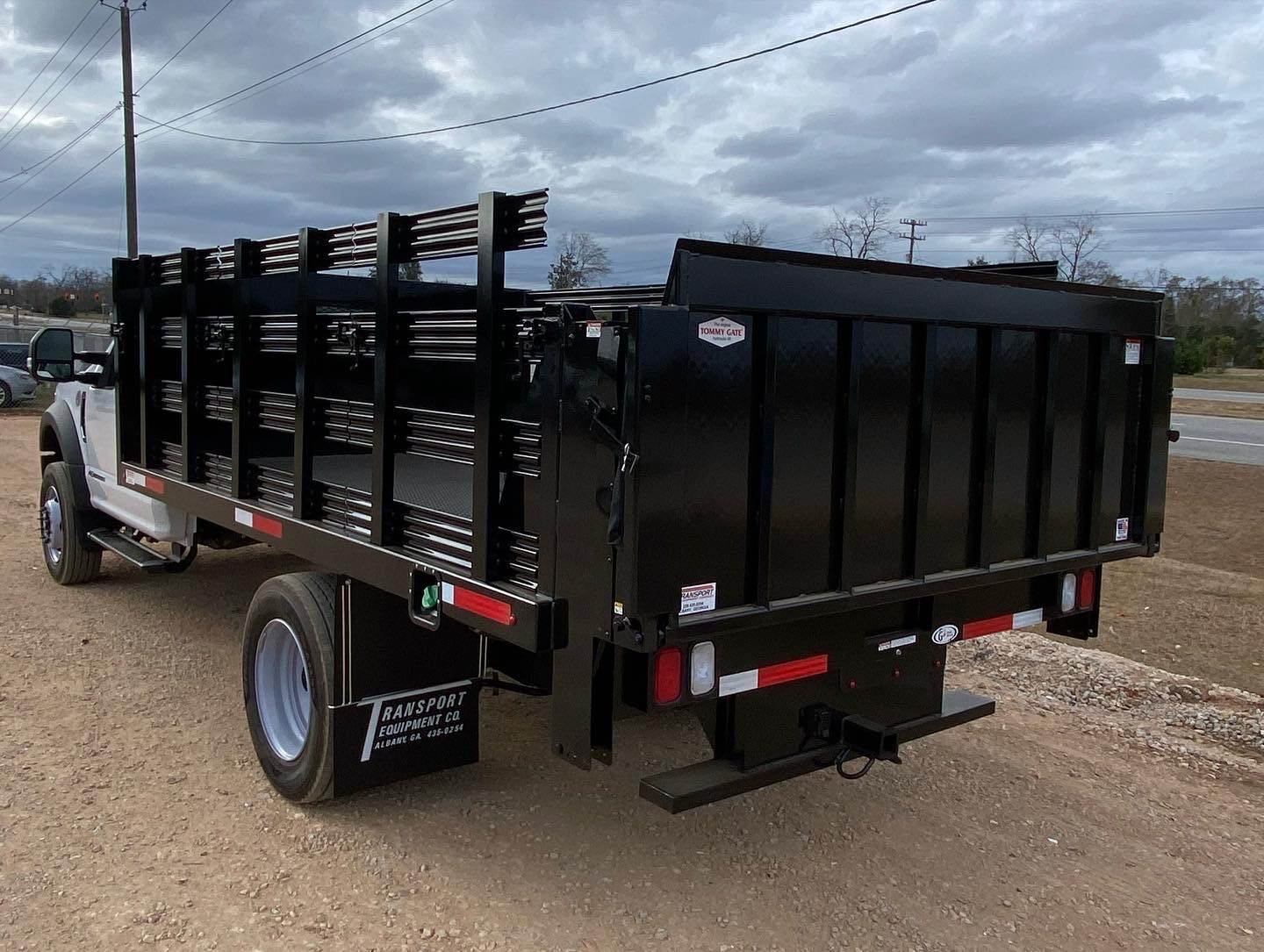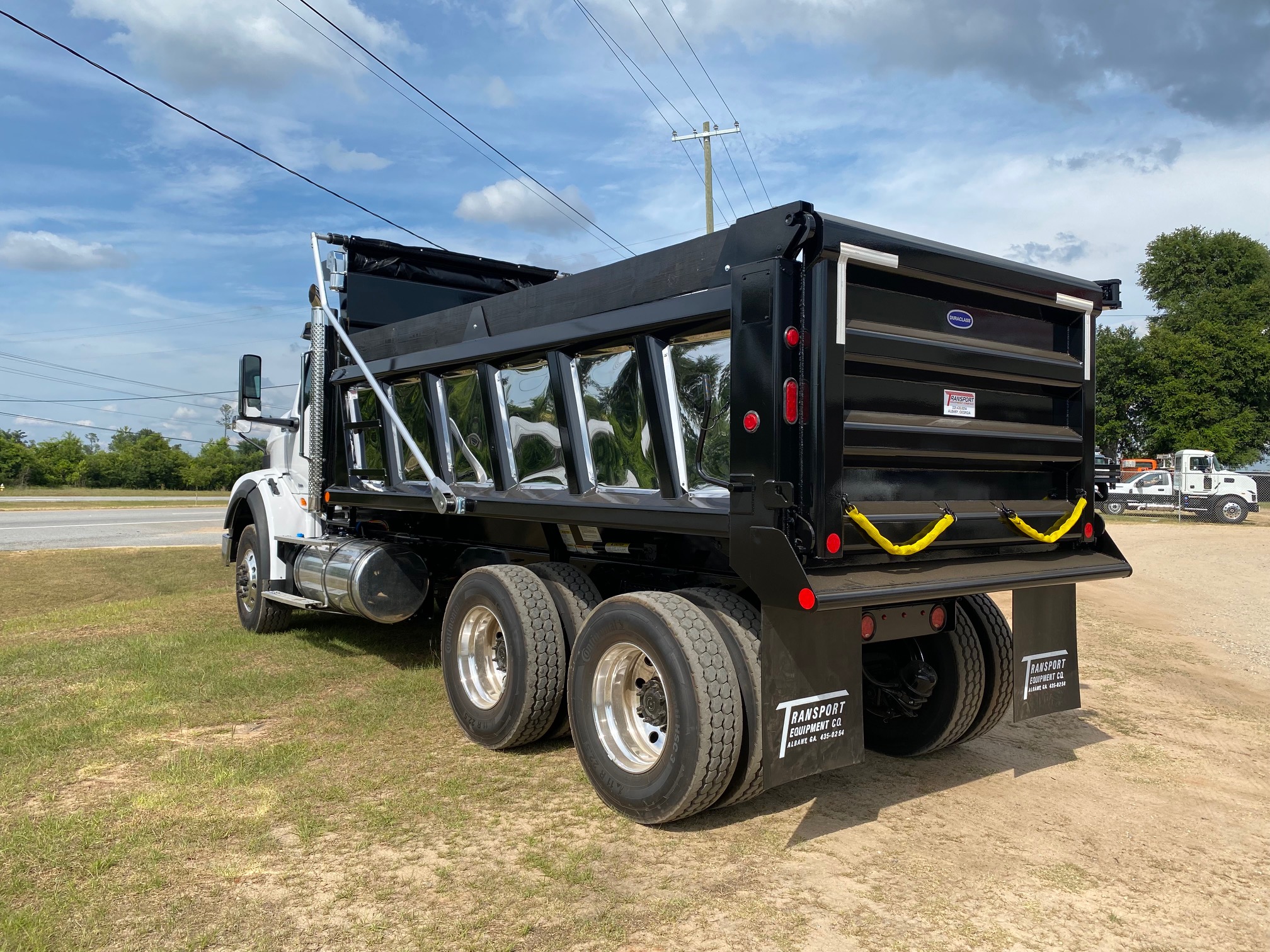 Dump Bodies
We distribute, install, and accessorize dump bodies from top national brands.
See Dump Bodies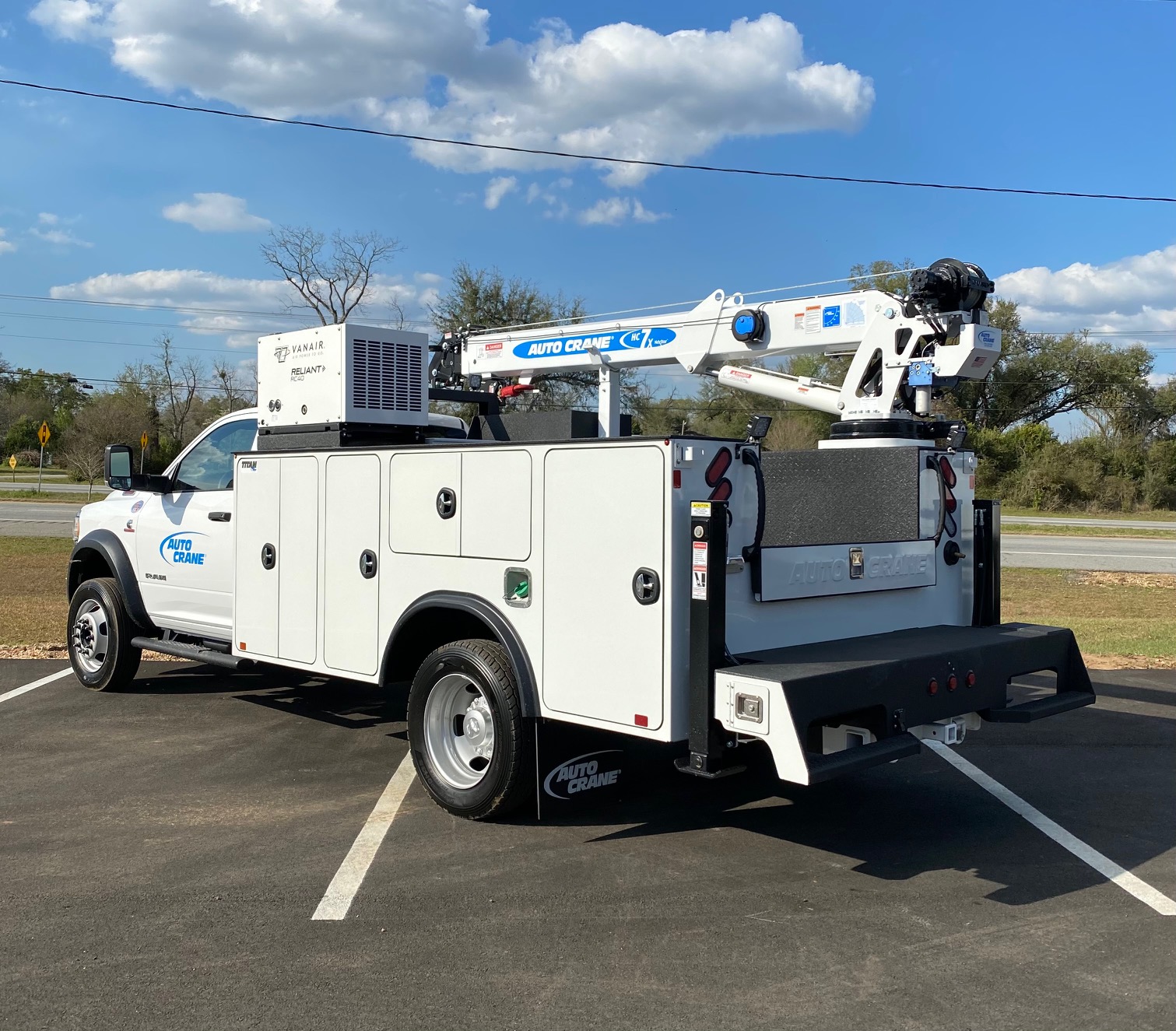 Mechanic Trucks and Cranes
We are the industry leader in the Southeast for crane purchase, installation, and service work.
See Mechanic Trucks and Cranes

Van Bodies
We are a distributor for Morgan and Complete Van bodies and can accommodate your van body with a variety of accessories to meet your needs.
See Van Bodies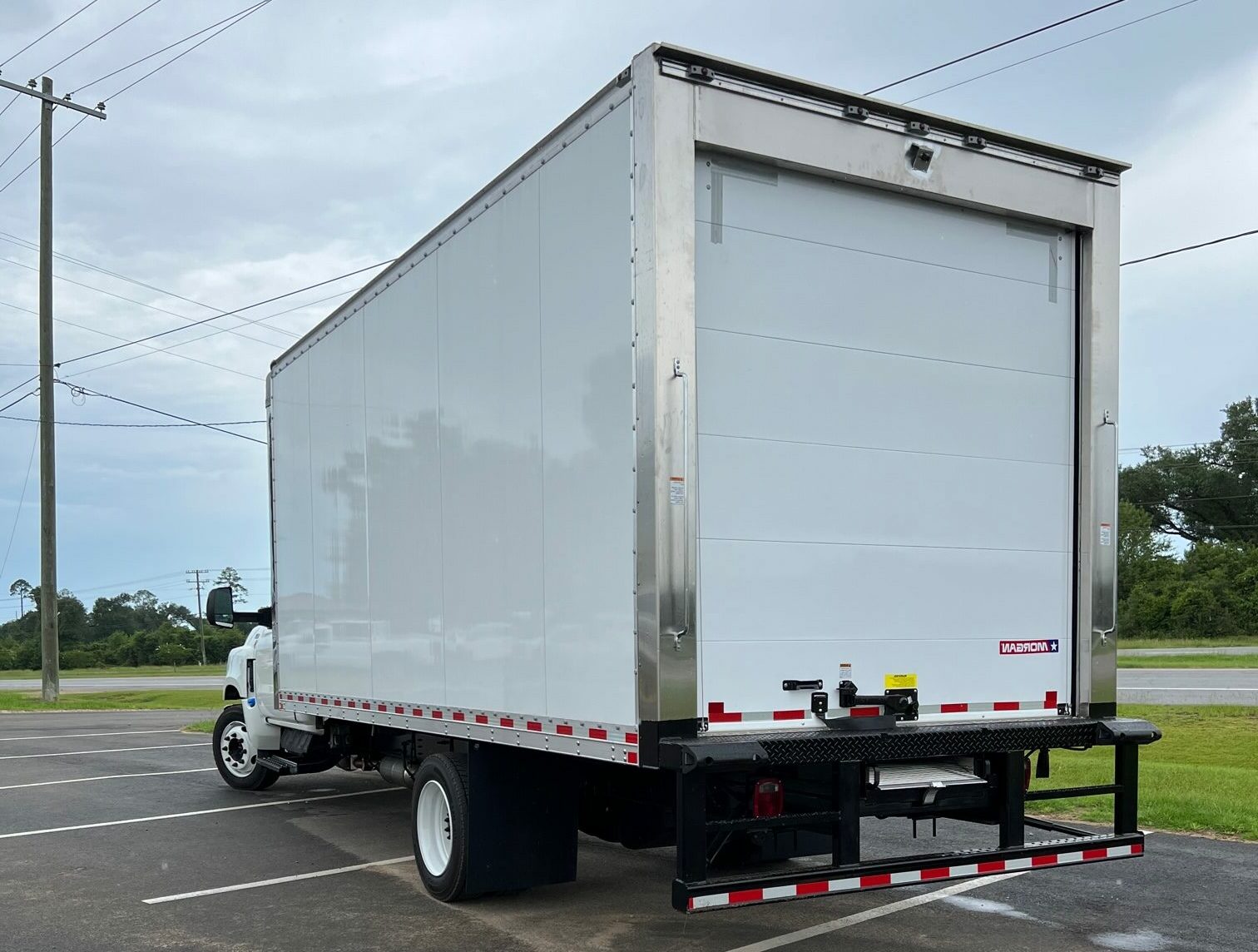 Lube Systems
We distribute and install lube systems. Together, we'll reach your goals!
See Lube Systems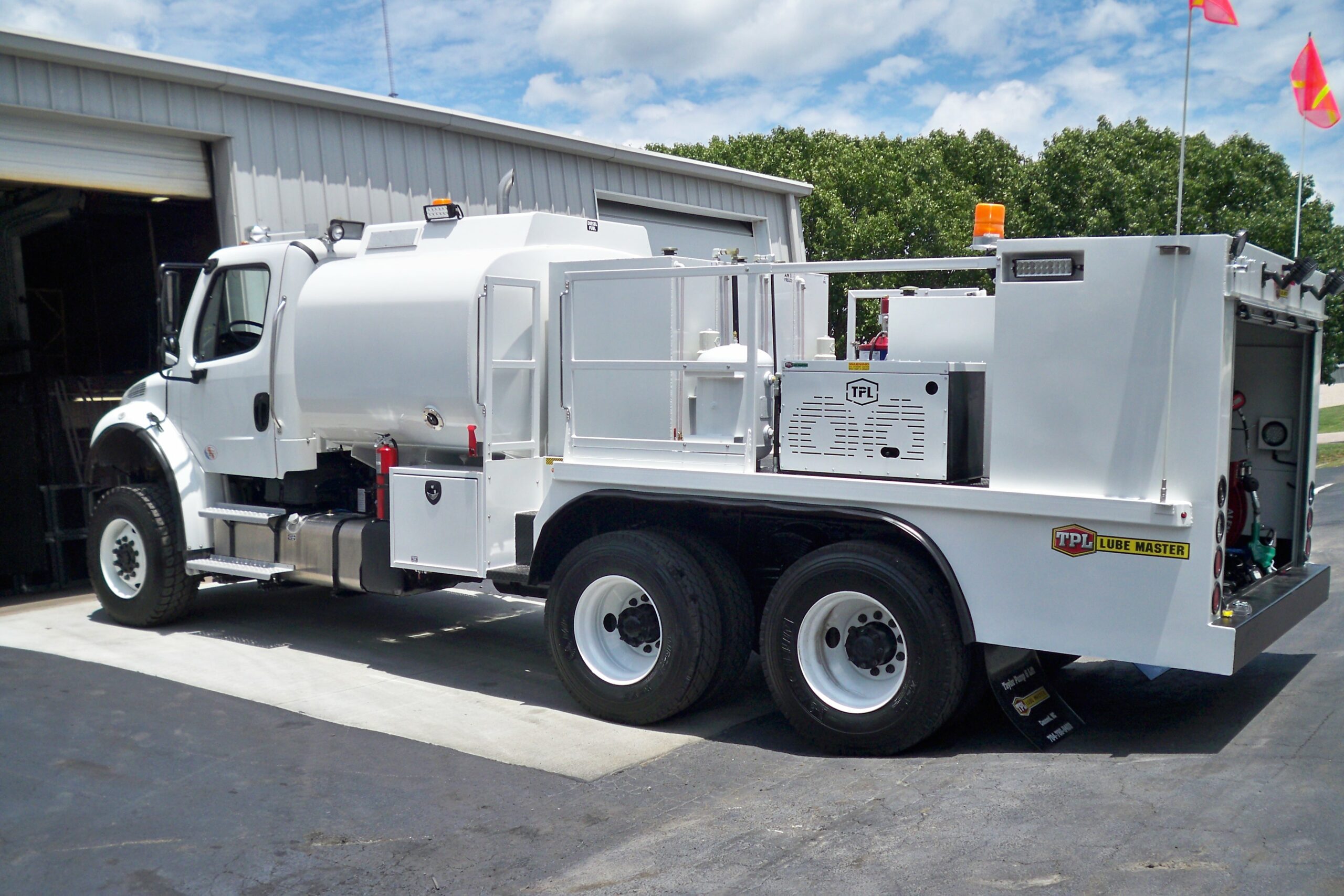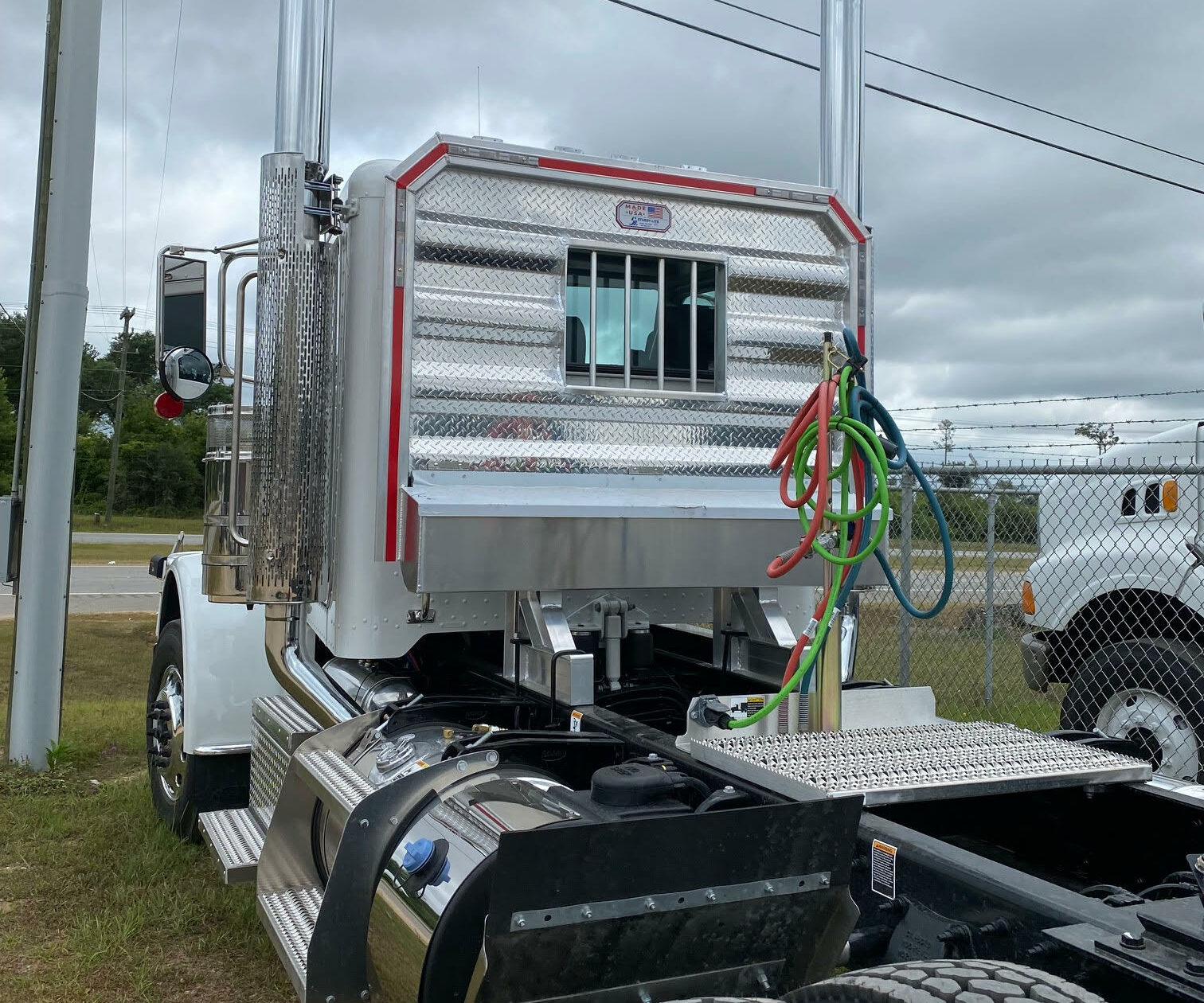 Wetline Kits
Single lines, dual lines, roper pump systems, food grade, we do it all! We also install cab protectors, Whelen light bars, strobes, and much more.
See Wetline Kits

Wheelbase Alterations
We offer wheelbase alterations from shortening, extending, moving axles, and much more!
See Wheelbase Alterations